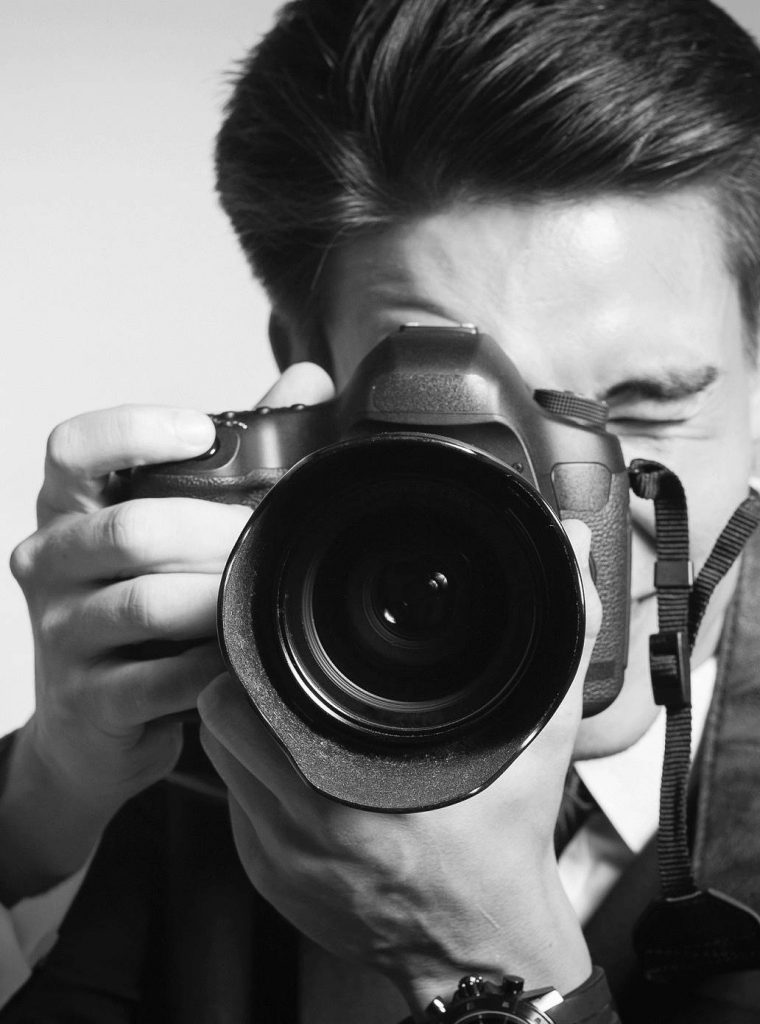 Photography has never been so accessible and yet so complex at the same time. At Shutter Sage, we want to sort through all of the complexity from behind the shutter to in front of the lens to help you create better photos.
One of the oldest cameras that we use at Shutter Sage is the 1978 Nikon FE, one of the most well-designed camera ever made. It's nearing 40 years old, yet it works with auto exposure for every Nikon SLR lens ever made. However, we're not devoted to one brand, and have modern staples such as the Canon EOS 5D Mark III DSLRs and the Sony Alpha a7 Mirrorless camera.
However, photography is more than just cameras. It's also about lighting, composition, and workflows …. and people, and landscapes, and art, and life. So we spend a lot of time studying, researching, and learning from the best in the industry. Some of the photographers we're inspired by and learn from, include portrait and wedding photography philosophies of Monte Zucker and his protégé Clay Blackmore; the landscape works of Michael Kenna; and the photo-journalist portraiture work of Platon, and many, many more amazing talents in the industry.
Now, we're taking this back to our roots as camera enthusiasts and hobbyists, and sharing our knowledge to make our readers better photographers and videographers. Join us to learn about the science of cameras and lighting, the technology of digital imaging, and the art of photography techniques.